Online marketing is constantly evolving and it's getting faster and faster. Meanwhile, not a week goes by without news. With Google, for example, there is always something going on, but also with Facebook, the speed of innovation is increasing more and more. This also applies to various other areas. And where topics such as SEO or social media are among the subjectively most interesting focuses, the classics are often neglected. One of these classics is email marketing. In addition to telephone marketing and letter mailings, e-mail marketing clearly belongs to the marketing mix for many companies today and above all very high. However, nothing works here without a good strategy, if you do not want to burn your money senseless. Follow this 5 tips that should not be missing from a successful email marketing strategy.
Define Target Correctly
Basically not so difficult, one should think. But even at this point there are dangers lurking, if in fact you do not know exactly what you actually want. For the successful email marketing strategy, it is therefore very important to know the goal of a campaign.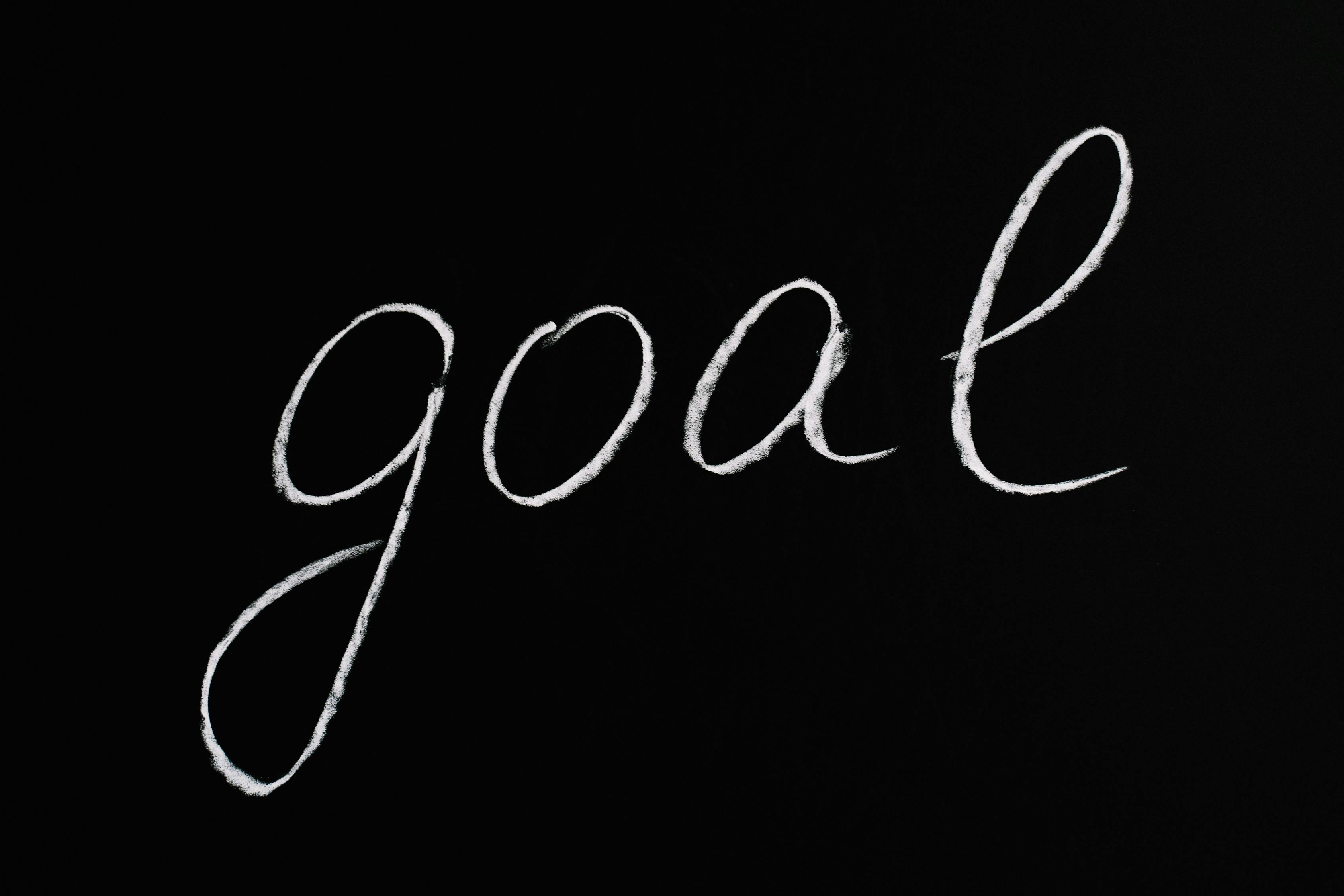 What should be achieved? Is it about actually selling? Who wants to reach existing customers, of course, has an advantage, after all, one is known as a seller. This is different if you want to inspire new customers.
The way to your destination is not always easy. For the right email marketing strategy, however, it is important to know as precisely as possible who belongs to the target group and where this target group can be found. The better the knowledge of all the facts that lead to the goal, the easier it becomes later to implement a campaign meaningfully.
Obtaining Good Email Addresses
Nothing works without quality. This does not only apply to content. High-quality content is also vital for the e-mail marketing strategy. The focus here is of course on the source material and these are the email addresses.
First question you should ask yourself: how large is your own stock of e-mail addresses? What data do you have? Can I address the recipients personally? How old are the email addresses?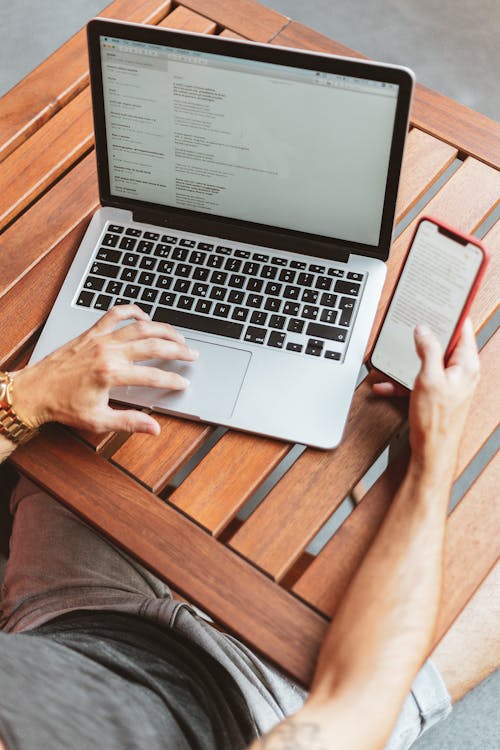 The older an address is, the more likely it is to be "annoying". Sometimes it is no longer valid, sometimes the owner does not remember that he/she has released his/her own email address at all. The consent must therefore be present. This works best with the opt-in COI.
And of course you can also buy email addresses. This is then a question of the budget, so what you want to spend. If you really want to target your own target group, then your own channels such as the website are better suited to procure.
Matching Content
Also important for a successful email marketing strategy: the content must be right. When it comes to existing customers, for example in an online shop, then the matter is relatively clear. These people have to be offered similar things that they have already purchased in the shop. So you have to know the interests, which requires more extensive data sets.
This can be implemented accordingly when generating email addresses. Matching content is so important because email is a very fast medium. If the sender has managed to get the attention of the potential customer (for which, among other things, the design of the e-mail and especially the subject line is important), then a few seconds (if at all) decide whether the content of the e-mail is considered useful.
If you make a mistake here, you give away opportunities and opportunities. Depending on who you want to send a newsletter for, for example: the most accurate knowledge of the recipients and the matching coordination of the content is crucial together with the design of the email and the time of dispatch. Here you should do your homework.
Professional Shipping Software
This may sound trivial when you first hear it, but Outlook is not suitable for email marketing campaigns. In the context of a strategy that is as perfect as possible, it is useless. Crucial Features such as list management, automatic Opt-In and Opt-Out procedures are missing (to name just a few).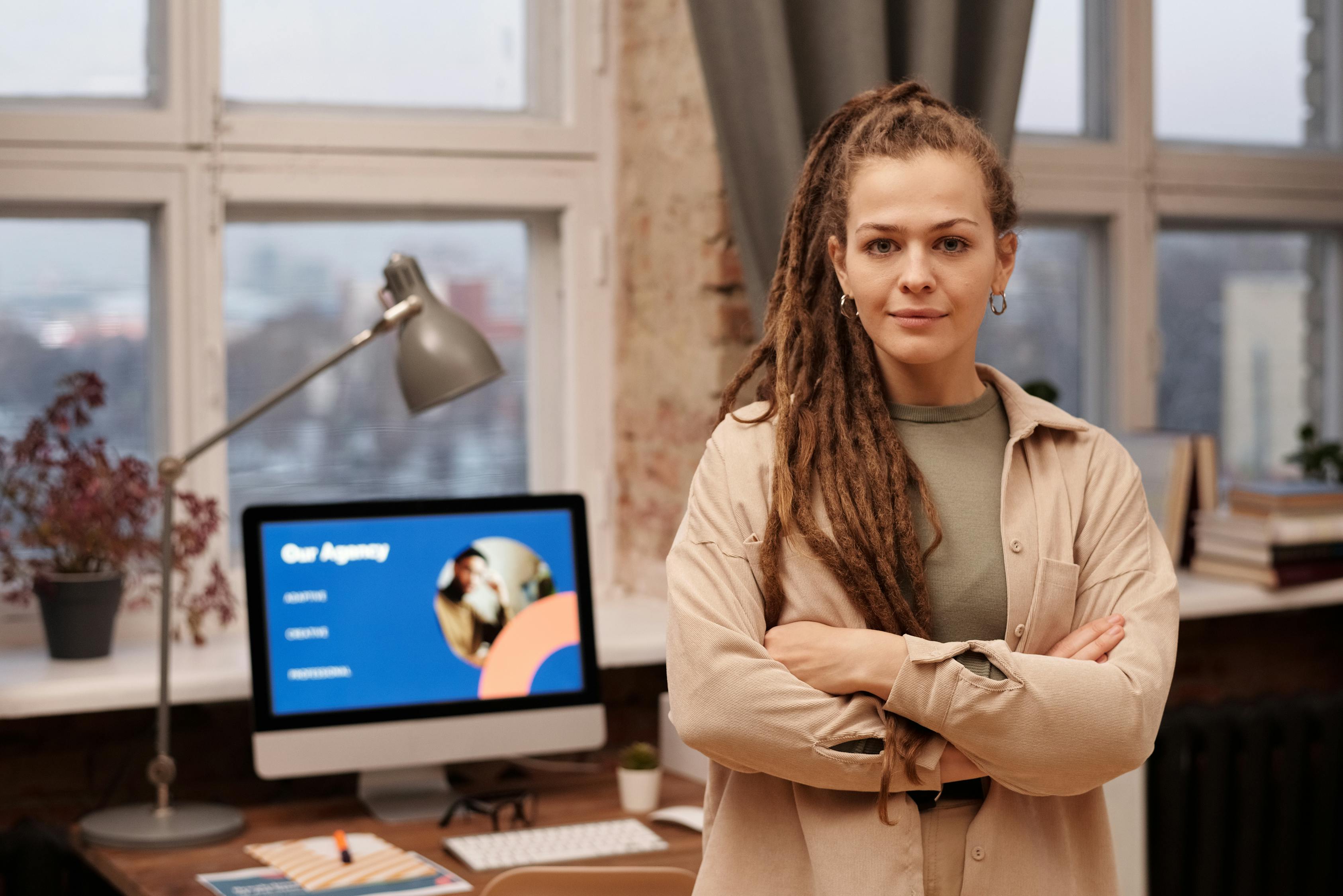 In addition, Outlook slackens from a certain number of recipients. Things like the personalization of a newsletter can determine the success and failure of a campaign. The design of an e-mail is also affected: although Outlook can also help a bit in terms of design – but that's not really convincing.
Good software for sending email campaigns is much more helpful. Meaningful bounce management can automatically sort out emails that no longer exist. This ensures that the distributor always remains up-to-date and saves your own resources.
Correct Measurements Are Half The Battle
The use of appropriate software is also worthwhile for this purpose: for measuring successes. Or failures, depending on. In any case, the fact is that within the framework of a meaningful email marketing strategy, you have to know which content, methods and dispatch times work and which do not.
But you can only experience this if you make the right measurements. And no matter what tool you use, it is important to learn the right lessons from it. At which times, for example, did my newsletter have the best opening rates? Which of my existing customers ordered again during the last campaign?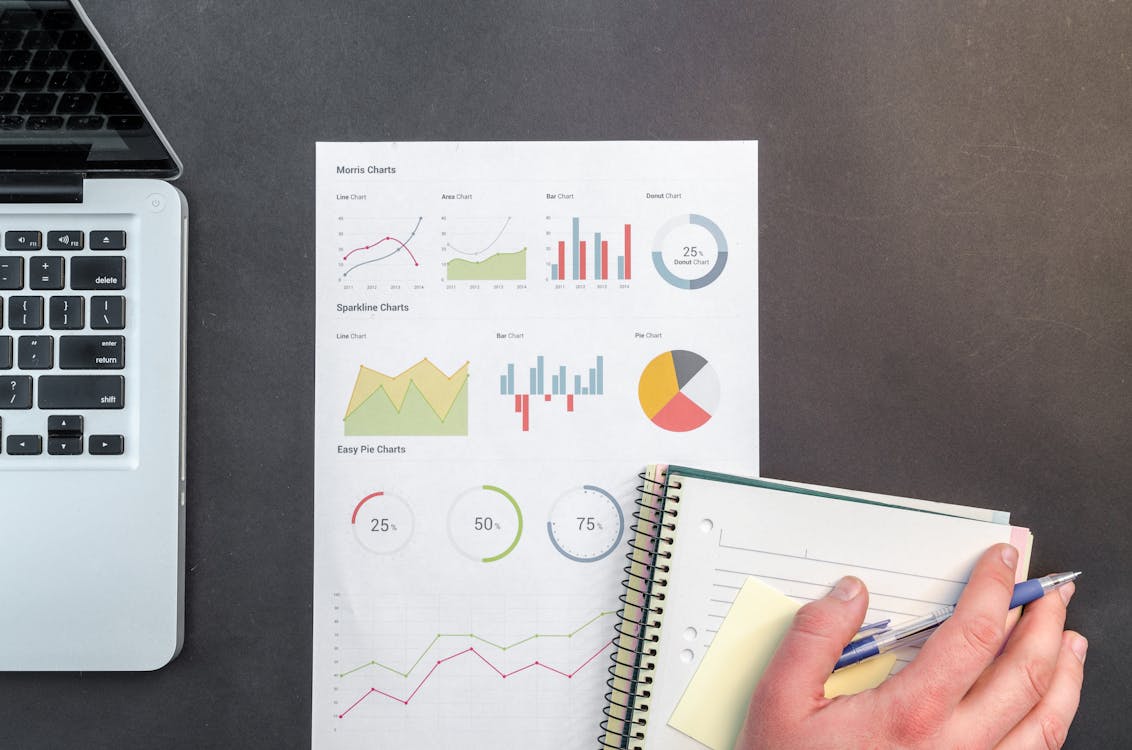 Technically, this can be challenging. For starters, it is enough to work with special URLs so that you can follow the customer's path. Landing pages set up specifically for campaigns can also be useful. In this way, it can be seen whether a potential customer who came across an offer via an e-mail has also found exactly what he was looking for.
Conclusion
It is not easy to find the right email marketing strategy for yourself, your product or your service. It is important to test continuously. Classic A / B tests help if, for example, 50 percent of the recipients of a newsletter are taken to one landing page and the other half to a second.
Basically, however, the basis must be right for the e-mail marketing strategy to work. The right preparation, target group-specific content and appropriate tools are absolutely necessary and must not be missing. This also applies to the source material – the email addresses.
As I said, it is possible to shop in this area accordingly. From my point of view, however, the organic creation of email address is much more sensible. It leads to less scattering losses and thus helps that the email marketing strategy can become really successful.
You got value from this post? Kindly drop me a comment.